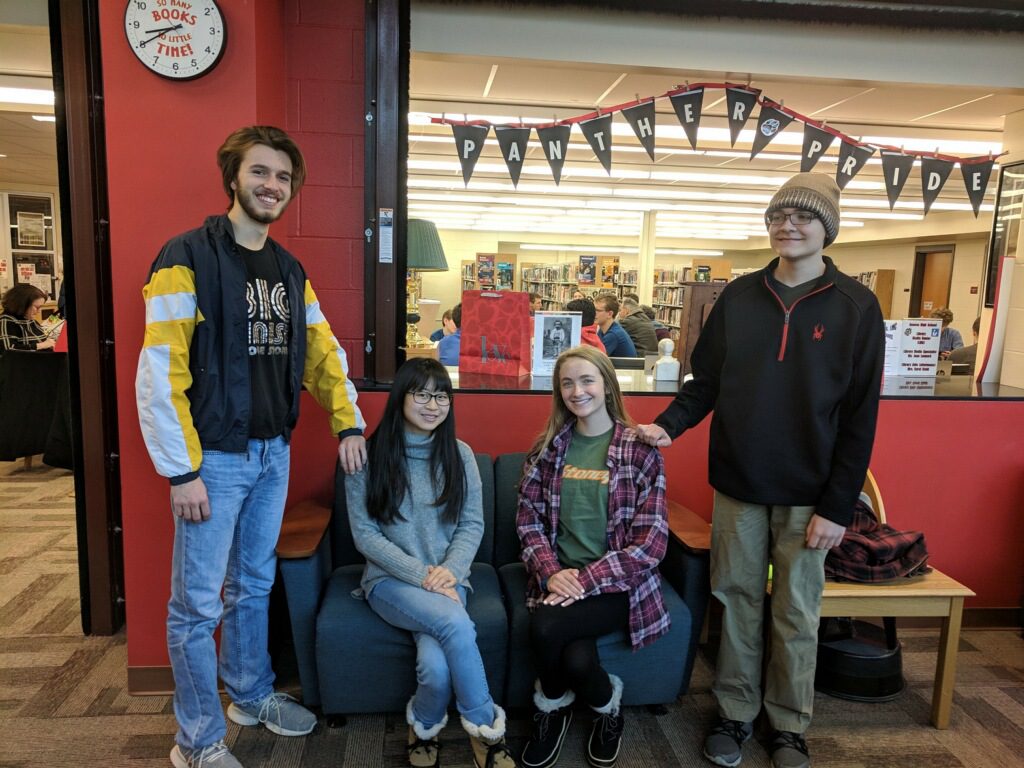 The MasterMinds team of Walker Goodemote, Maggy Lambo, Isabelle Henderson and Colemar Henderson competed last weekend in the Geneva Invitational Quiz Bowl Tournament.  After nine matches against other school teams, the Mayfield team finished third among the small schools. 
This finish was enough to earn qualification in the Small School National Championship Tournament held in Chicago, May 3 – May 5.  This event features 144 small schools from across the country.  In Chicago, the team will compete in preliminary matches on May 4 and then in a seeded playoff system on May 5. 
This is the first time a team from Mayfield has qualified for this event.