Join us for an Introduction to Careers in the Engineering Field Night!
Date: May 11, 2023
Time: 6:00 – 7:30 PM
Location: HFM BOCES Career and Technical Center, 2755 State Highway 67, Johnstown, NY
HFM BOCES and the Fulton-Montgomery Regional Chamber of Commerce have partnered with Greenman-Pedersen, Inc., a national engineering and construction services firm, to introduce 8th grade students to the wide range of career possibilities in the engineering field. Come explore the many careers and opportunities available working for an engineering and construction firm. This will be the first of many career nights in our region focusing on different career clusters.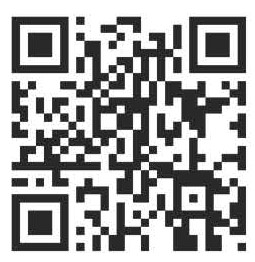 Each 8th grader is asked to only bring one parent with them because they expect this to be a well-attended event!
Please RSVP by May 4th using the QR code or link https://forms.gle/2YGYSdNZ8Ek9proz9.
Questions? Contact Mr. Pritchard at pritchard.graham@mayfieldcsd.org