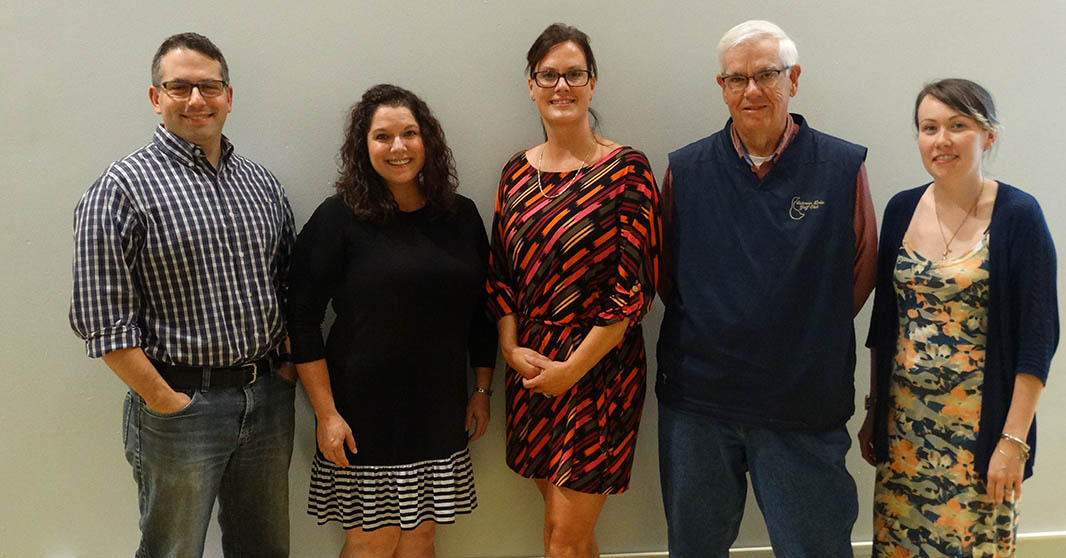 Board Meetings
In general, meetings are held in the High School Upper Library, 27 School Street, beginning at 7 p.m. Regular meetings are open to the public. 
Board of Education members are elected to five-year terms. Elections are held each year on the third Tuesday in May. Polls are open noon to 8 p.m., in the lobby of the high school gymnasium. Click here for more information about running for the school board.
Board agendas and action can be found on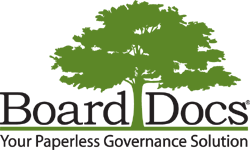 When opening the BoardDocs page, click on "Meetings" at the top of the page then select a meeting you'd like to review. Click on "View the Agenda" and then on a specific item on the left of the page to see how the board acted.
2018-19 School Year meeting dates
Meeting are held on Tuesdays beginning at 7 p.m. Most meetings are held in the Jr./Sr. High School Upper Library unless otherwise noted.
July 10 Reorganizational Meeting, HS cafeteria
Aug. 21  Regular Meeting,  HS Cafeteria
Sept. 18  Regular Meeting 
Oct. 16  Regular Meeting
Nov. 20  Regular Meeting
Dec. 18  Regular Meeting
Jan. 22, 2019  Regular Meeting
Feb. 26  Regular Meeting; Elementary School
Mar. 19  Regular Meeting
Apr. 16  Regular Meeting; 6:30 p.m.
May 14  Regular Meeting/ Public Hearing  
May 21  School Budget Vote  12-8 p.m.  Gymnasium Lobby
June 18  Regular Meeting
Role of the School Board
The Mayfield Board of Education is made up of five non-paid citizens who are each elected to serve five-year terms. The board's main responsibilities and duties are to:
Establish district policies;
Develop an annual budget for public approval;
Approve or disapprove the Superintendent's recommendations on personnel matters and contracts;
Review courses of study and textbooks; and
Act as a communication link between residents and the Superintendent.
Other duties include defining the district's philosophy, setting goals to achieve academic objectives, planning for future needs, and authorizing certain contracts.
Running for a seat on the Board of Education
The New York State School Boards Association has created this webpage entitled The School Board Member Experience to answer questions from new and potential school board members. Check it out!