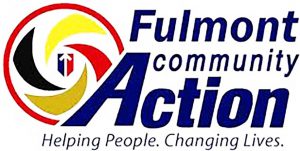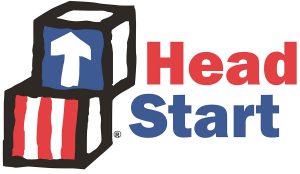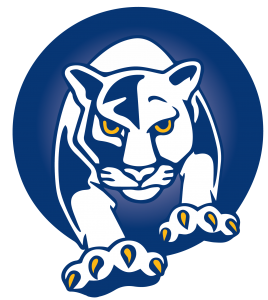 Mayfield Central School District has partnered with Fulmont Community Action Agency and is offering Early Childhood Services/Head Start Program at the Elementary School. Fall 2023 enrollment is currently open and available for 3-year-old students with 14 spots total. There is no deadline to apply, but families that are interested are encouraged to apply as soon as possible – applications are taken on a first come, first served basis.
Head Start is a Federal program that promotes the school readiness of children age three to age five from low-income families by enhancing their cognitive, social, and emotional development. Head Start programs provide a learning environment that supports children's growth in many areas such as language, literacy, and social and emotional development. Head Start emphasizes the role of parents as their child's first and most important teacher. These programs help build relationships with families that support family well-being and many other important areas. To learn more about Early Childhood Services and the Head Start program, visit www.fulmont.org.
Eligibility: To be eligible for this free program, the child must reside in the Mayfield Central School District and must turn three years old by December 1st of the program year. There are income eligibility requirements as the program's mission is to serve the neediest families, but all applications are considered and any family with a 3-year-old child is encouraged to apply.
Contact: Call 1-800-958-8225 or Scan the QR code to apply: