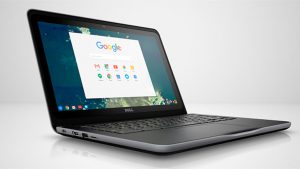 Mayfield has adopted a 1:1 Chromebook program, which means that each student in specific grades has access to a Chromebook for classwork.
During the 2017-18 school year, students in grades 4, 6, 8 and 10 were provided with laptop computers to use at school. During the 2018-19 school year, students in grades 3, 5, 7 and 9 received laptops.
Funding for professional development was also increased to provide training for teachers on the use of the 1:1 technology.
The school district's computer network has also been strengthened as a result of the recent capital project to accommodate the increased lap top computer use.
The Help Desk technician is Benjamen Shankland at (518) 661-8212
Check out GenYES at MCS
2018-2021 Instructional Technology Plan
2022-2025 Instructional Technology Plan Draft